What to do if you can't log in to your Med-Challenger account
If you get the message below when trying to log into your account on the Challenger portal...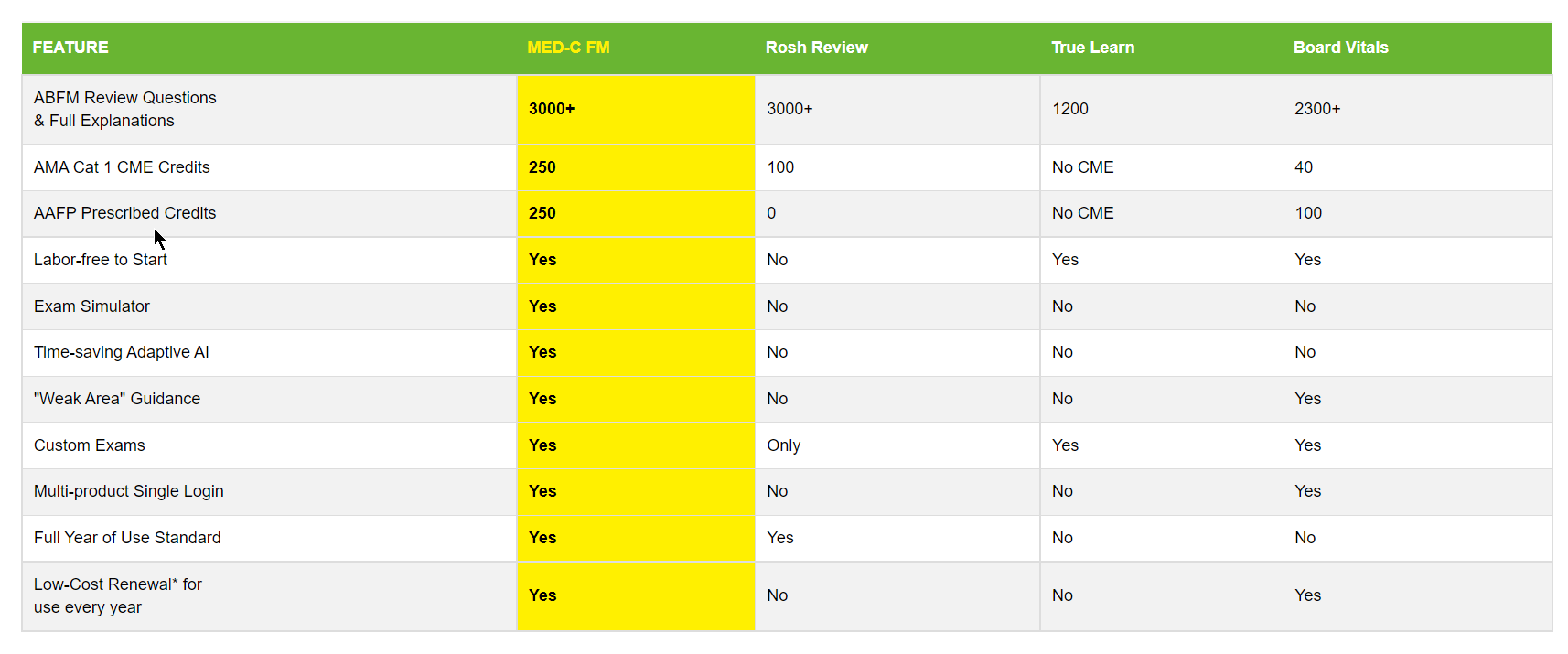 Double-Check the Information
If you have an active account, please make sure you are entering your account username and password correctly.
Please keep in mind that passwords are case-sensitive.
Forgotten Username
Typically your username will be the email address you used during initial account creation.
There are cases where your username may be something other than your usual email.
You account was set up by your group or institution
You are a long, long time user of Med-Challenger (pre-2010)
If you cannot remember your username, please locate the original email received from "Med-Challenger" to double-check your login credentials. If you are part of a group or institution, the Challenger administrator at your organization may be able to assist you.
Forgotten Password
If have the correct username, but have forgotten your password, use the Forgot Password link on the Login screen to reset your password. A password reset email will be sent to the email on your account.
If you have several email accounts, you'll want to use the email address most recently provided to Challenger.
Please check your junk mail folders for the password reset email.
Please keep in mind that passwords are case-sensitive.
And of course, you can always contact us for help.