If you purchased a membership which incurs an annual subscription fee, you will receive an email notification 7 to 14 days prior to renewal payment processing, which is typically one year from your purchase date.
If for any reason we are unable to process a renewal payment on a subscription, for instance in the case of an expired credit card, your account and any related services will be suspended. To ensure that your account remains active without interruption, please make sure that the payment information in your Account Profile is current.
One-time payment products are not subject to annual billing.
Annual subscription pricing is subject to change at any time.
We are happy to assist with any questions regarding your subscription product or billing. Please call us at 1-800-676-0822 (M-F, 8am-5pm CT) or submit our support form.
Subscriptions may be cancelled at anytime. Simply contact Med-Challenger at 1-800-676-0822 (M-F, 8am-5pm CT). You may also submit our support form.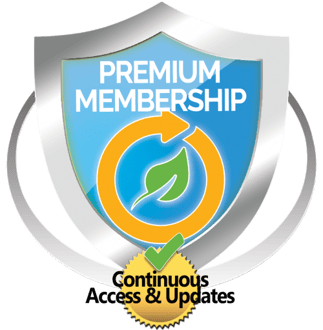 You can set up auto-renewal in your account profile. If you have an active credit card associated with your account, any renewal fees will process on the annual expiration of your most recent purchase.
If your account access expires, your account will revert to freemium status. You will not be able access your assets or process CME credit claims.
However, you can re-activate access to ALL of your assets by renewing (purchasing Premium Membership). With renewal, access to all of your assets will be extended for a full year from the date of your Premium Membership purchase.